Would you like the response to your singing be...
This?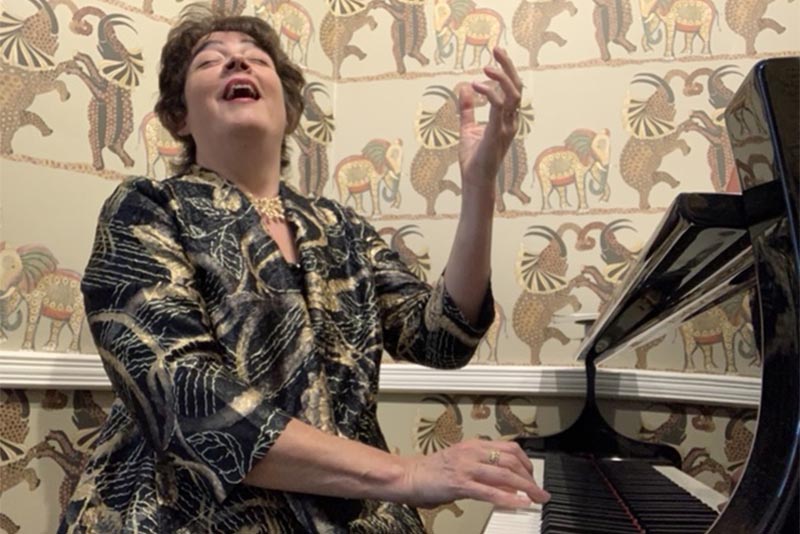 Instead of THIS!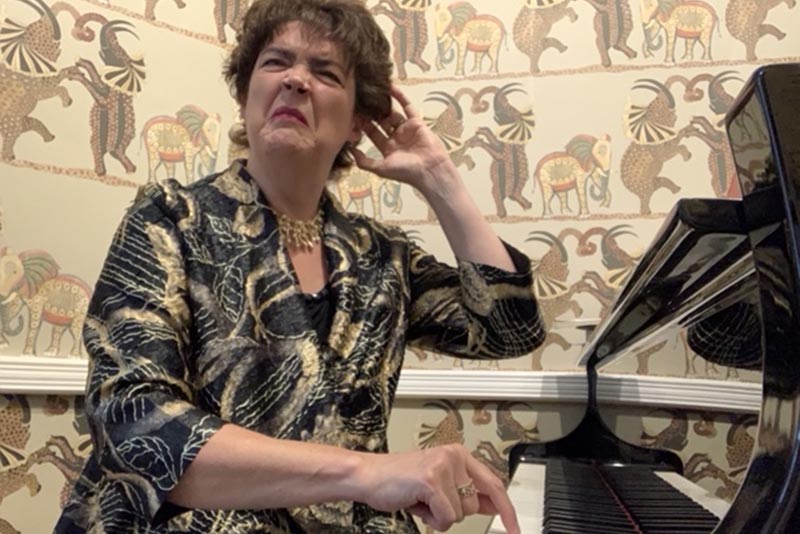 Professional Vocal Tuition
I have been a vocal tutor at the Royal Northern College of Music in Manchester since 2017 and also teach privately at my home in West London. I combine a busy performing career with a fierce interest in pedagogy and very much enjoy teaching technique or coaching repertoire according to your needs.
Online Lessons
I also teach online via Zoom or other platforms if London is not convenient to you.
Frequently Asked Questions
Consultation
If you are interested in having a consultation lesson then please fill in the form below and I will respond with my availability and price per lesson. Please note that as I am often away performing, I may not always reply immediately and my availability is often limited.
Hilary has been my singing teacher for the past 5 years and has guided me from being a naive conservatoire student to a full blown opera singer. Her knowledge of the mechanics of the voice are extensive and has enabled me to sing with a healthy and full sound.
Molly Barker – Opera North
I've studied with Hilary for 5 years. I specialise in new music and Hilary is the perfect teacher for me, combining strong technical approaches with extensive understanding and experience of performing 20th and 21st century vocal music. Through studying with Hilary my vocal technique has become much more secure and she gives useful, detailed feedback on the weird, wonderful and often musically complex work I bring to her. She's also a superbabe – warm, straightforward and anti-bullshit.
Rosie Middleton – New Music Mezzo